Java is one of the most popular programming languages used to create Web applications and platforms. It was designed for flexibility, allowing developers to write code that would run on any machine, regardless of architecture or platform. Java's proven capability for building reliable, secure, scalable and flexible applications has been accepted worldwide.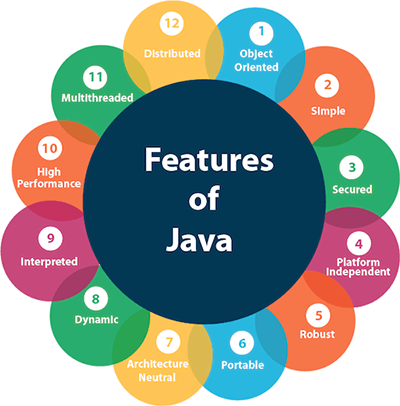 SkilLogic Technologies is expert pool of Java professionals with a brilliant expertise in developing solutions from simple to complex applications with enterprise-class, ensures to deliver Quality applications meeting your utmost requirements. IT Solutions developed are easy to upgrade, migrate and maintained with minimum risk at minimal cost. Two decades is a big time for any Programming language, and Java has gained strength every passing day. SkilLogic Technologies is giving you the best Java Training with Real time Faculty and with Real time Scenarios. And the best part we are also conducting the Work Shops on Weekend which will help you to your Career.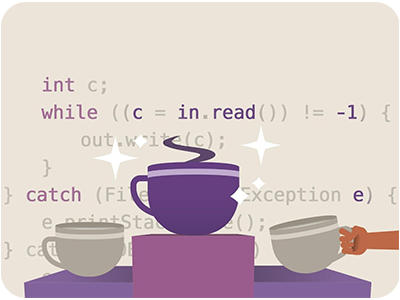 An important reason that contributes to the immense popularity enjoyed by Java is its platform independence or multiplatform support. In terms of Job opportunities, again Java outscores everyone. You can get tons of Jobs opportunity by learning Java programming language; you can develop core Java-based server-side application, J2EE web and enterprise applications, and can even go for Android-based mobile application development. Choose SkilLogic Technologies For Best Career in JAVA.We are facilitating with Core JAVA (Oops & Programming), Advanced JAVA (JDBC, Servlets JSP), Frame Works (Hibernate, Spring), Web Services(Soap & Rest) and JMS. With Industrial Experts.